Welcome
to deep blu Seafood Grille
Recently renamed, deep blu Seafood & Grille, this popular, casually elegant dining venue is spotlighting new "grille" menu items on the expanded new menu. Located within the Wyndham Grand Orlando Resort Bonnet Creek, deep blu offers dedicated service, relaxing surroundings, and thoughtful touches that are sure to impress.
We're honored to have been recognized as the Editor's Choice for Best Seafood in Orlando!
deep blu Seafood Grille received the coveted AAA Four-Diamond Rating for 2017-2019
The service was excellent and very attentive. We never had to ask for anything they continually refilled our waters and asked if we needed anything. The dimness of the restaurant made it feel very upscale. The lobster Mac and cheese was excellent. Our waiter even brought out a a cinnamon bun dessert with a candle for my girlfriends birthday

- Luis L.

We had a great meal at Deep Blu, our company had a meal for some partners and we had a table full of people. The staff was fantastic, the food was delicious, and the ambiance was top notch

- William H.

The service staff was friendly and knowledgeable. The wine list had good variety of selections with moderate prices. The ceviche and the crab cakes were outstanding.

- Ron C.

Amazing food and amazing service. The grouper was one of the best fish dishes I have ever had.

- J. B.
Mixology
Team
Come by and enjoy one of our local craft beers, a classic cocktail or one of our house creations from our ever-changing monthly menu. Fresh ingredients and originality come together as we handcraft each drink. Don't see your favorite concoction on the menu? Let us work with you to formulate the perfect mix to please your palate - ask our mixologists to develop a drink for you.
Private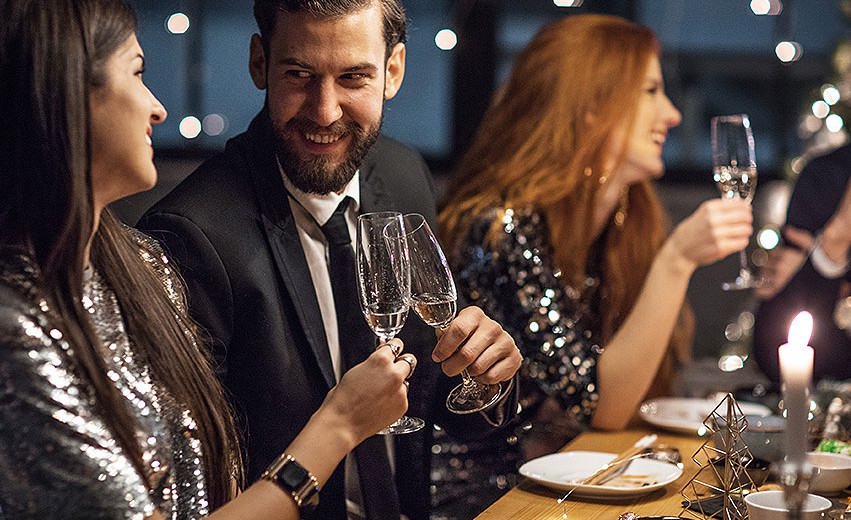 Private
dinner
Intimate Affairs
Throw a party, host a rehearsal dinner, or impress your business guests in a more personal environment with private dining options at one of the best seafood restaurants in Orlando.