Dinner
Events & Specials
There's always a good reason to dine at deep blu Seafood Grille, but our collection of special deals and occasions make it all the more enticing. Browse our current Orlando dining events below and start planning your next dinner date.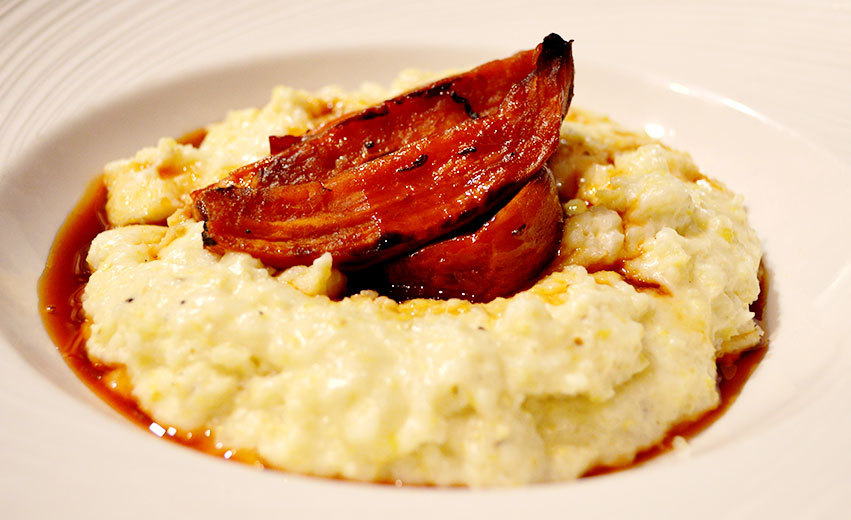 New Menu
Vegan & Vegetarian
You don't have to sacrifice compassion or health in the name of indulgence. Designed to entice herbivores and omnivores alike, our new vegetarian and vegan menus bring a spirit of inclusivity to deep blu Seafood Grille.
Bar 1521
Happy Hour
Life gets a little happier every day from 4 to 6pm at Bar 1521. Enjoy special deals on craft cocktails, microbrews, and made-to-order sushi.